"There are two kinds of sailors in Greenland, those who have grunded and those who do not speak the truth."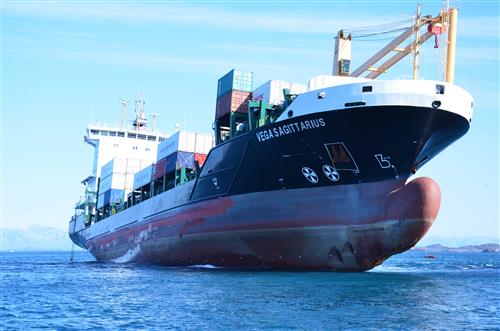 The majority of the grenlandic waters is un measured. Thus it happens that ships have bottom touches to a greater or lesser degree.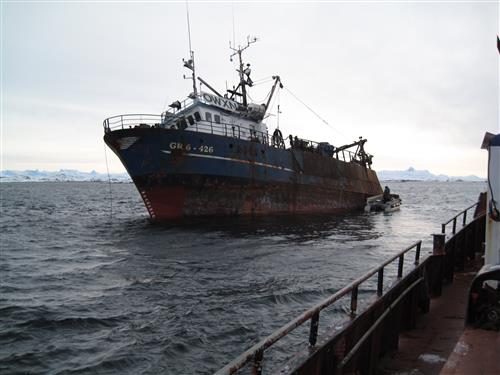 Masik has extensive experience in salvage worksels. We have conducted many operations of vessels of all sizes. Both as contract holder and as sub ​​supplyer.
We have underwater inspection equipment and in-water survey systems that make repair work easier and faster get the ship into the sea again.